Reddiam Ltd was founded at 2010 by Mr. Elad Zohar and his cousin Mr. Roni Zarfati. After years in the business as entrepreneurs, the Two felt they wanted to create something special and unique. A brand that will be synonymous with fancy color diamonds. With over 30 years of experience in the family to lean on, they were quick to accomplish their goal. Today, 6 years later, the Reddiam company is revered by every major buyer in the fancy color diamond trade. Red Diam Ltd is a proud member of the WFDB (world federation of diamond bourses) and the Israeli diamond exchange.

What is our goal?
Our main ambition is to fulfil our creativity and admiration of the everlasting beauty of natural diamonds. We view them as treasures. One-time, priceless and compelling. And with our meticulous work to bring out the most of their potential to the benefit and enjoyment of our customers.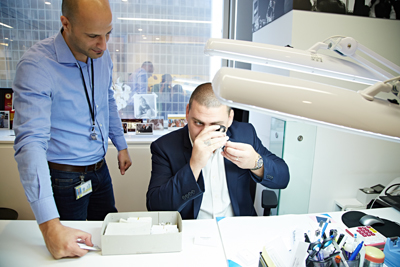 What is our expertise?
They say every company has it's DNA. It is obvious to us all that a child inherits his genetic attributes from his parents, and so does a company from its owner. However there is also room for growth and evolution within the lifespan of every organism, and the same goes with our company. Like our owner, Mr. Elad Zohar, we focus mainly on natural fancy color diamonds. That focus consists of many aspects:
Gemology research - we have a research dept. that constantly incorporates new and advanced scientific knowledge to our day to day operations.

Production - we are constantly looking for opportunities in rough diamond auctions and utilise our experience to produce remarkable large fancy color diamonds.

Market research - it's not enough just to understand the chemical attributes of fancy color diamonds and to know how to cut them to perfection. In order to be successful, we must know about the actual value and market trends of all important colors such as Pink, Blue, Yellow and Green. We also make it our personal business to have knowledge of every unique stone in the market just in case on of our clients has an urgent order.

Inventory and acquisition - Since quality rough fancy color diamond supply is scarce in recent years, we also purchase diamonds in the market from trusted suppliers. Thus we make sure we always have certain items available for our steady buyers.

Client outreach - Whether you are in NY, L.A, HK or UK, if you are a serious collector or jeweller looking for the best stones available, we will send our sales manager to meet with you.
So as you can see there is much work being done with color diamonds. And yet, our clients are not one dimensional and so aren't we. If we see a great opportunity with a pure type IIA colorless rough diamond, we will go ahead and cut it to a 12.74ct flawless oval cut. Diversity is a strength.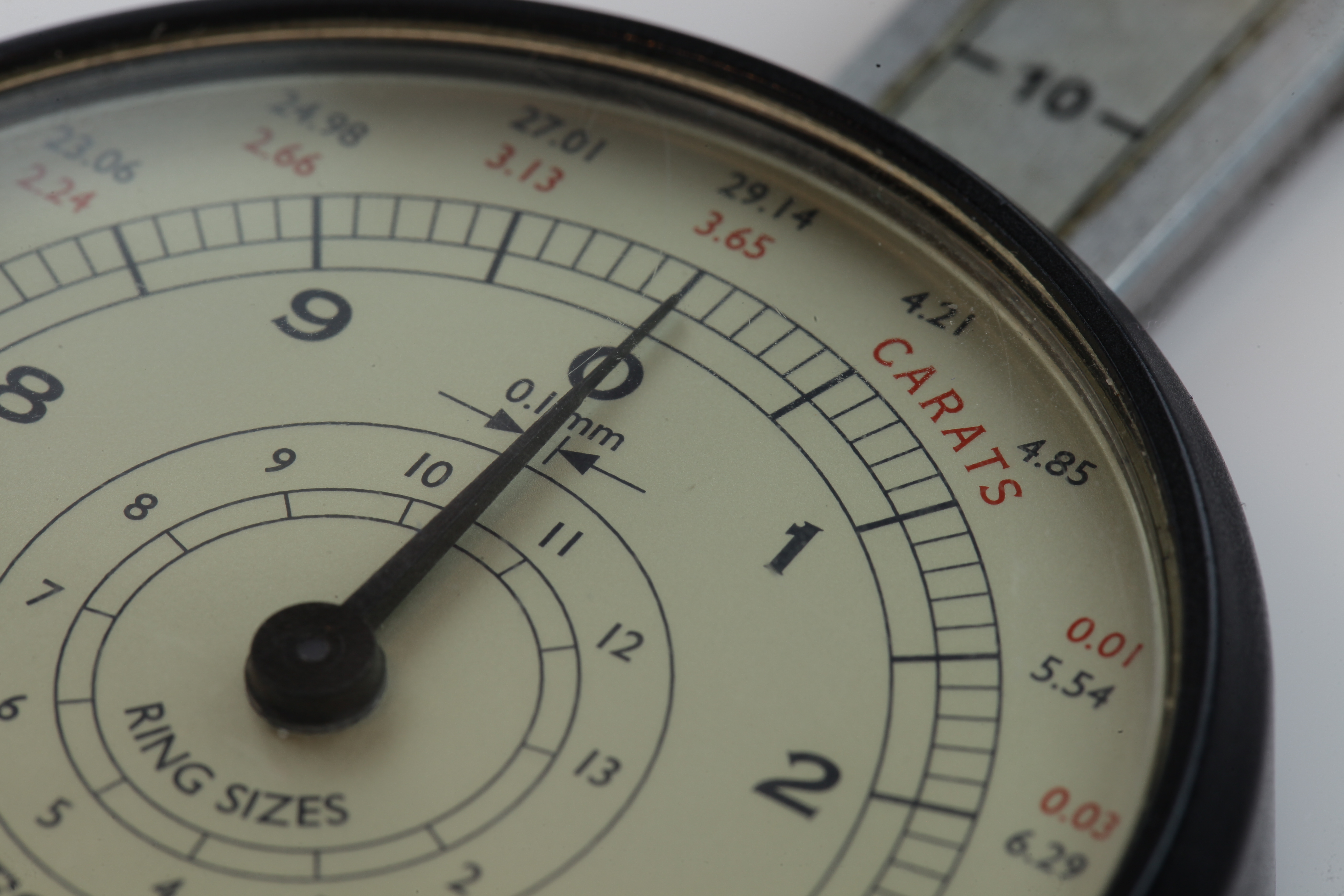 What do we believe in?
Professionalism - being the best you can be at what you do. Highest standards from diamond cutting to customer service.

Fair trade - complying with joint international ventures such as the Kimberly process to ensure the rough diamonds we purchase come from legitimate sources and do not fund violent conflicts.

Transparency - our customers must know exactly what they're buying. Full disclosure of any information regarding the diamonds.

Sustainability - supporting new research and advanced methods to ensure an Eco-friendly diamond industry.

Friendship - our good relationship with our peers and colleagues does not end once the deal is done. Do you need help with some issue? reach out and we'll love to help.
Come visit us!
54 Betzal'el st. Diamond exchange center,
Yahalom tower, 3rd floor room 93-96, Ramat Gan, Israel.