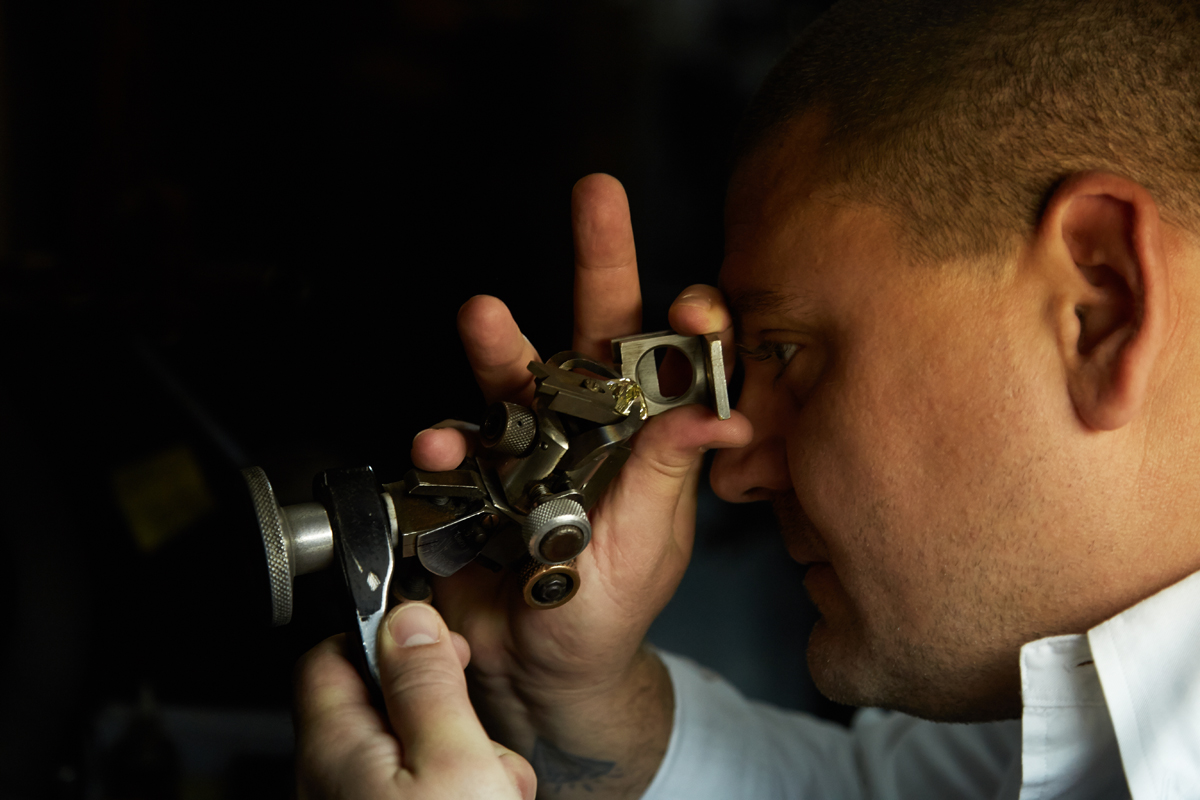 Owner Mr. Elad Zohar
With nearly 25 years under his belt as a master diamond cutter, buyer and distributer, it's no wonder Mr. Elad Zohar is considered one of the world's true connoisseurs of the delicate art of pink diamond evaluation and appraisal. He personally examines every new diamond before our experienced team of cutters start working on it. In his own words – he must "fall in love" with a stone in its rough state itself. This meticulous process assures that our Pink Diamond collection is not only extensive, but most importantly exquisite.
As someone who has experienced the industry on all its levels, and has traveled across the globe to find the next amazing gem he is also very much aware of the potential wrong- doings of the market. That is why all of our diamonds come from conflict-free sources that abide with fair trade practices such as the Kimberly Process initiative. Thus, when you purchase from Reddiam Ltd you benefit from many years of expertise and integrity.
Elad started polishing diamonds in a small boutique factory in Ramat Gan at a very young age, and has learned the craft first hand from seasoned experts such as his uncle Mr. Nitzan Shamir and Mr. Oren Goldstein (co-owner of O.N Pro diamonds). As Elad matured, his fascination with fancy color diamonds grew. Once considered as novelties, these remarkable gems were becoming more and more popular at the time (circa mid 90's).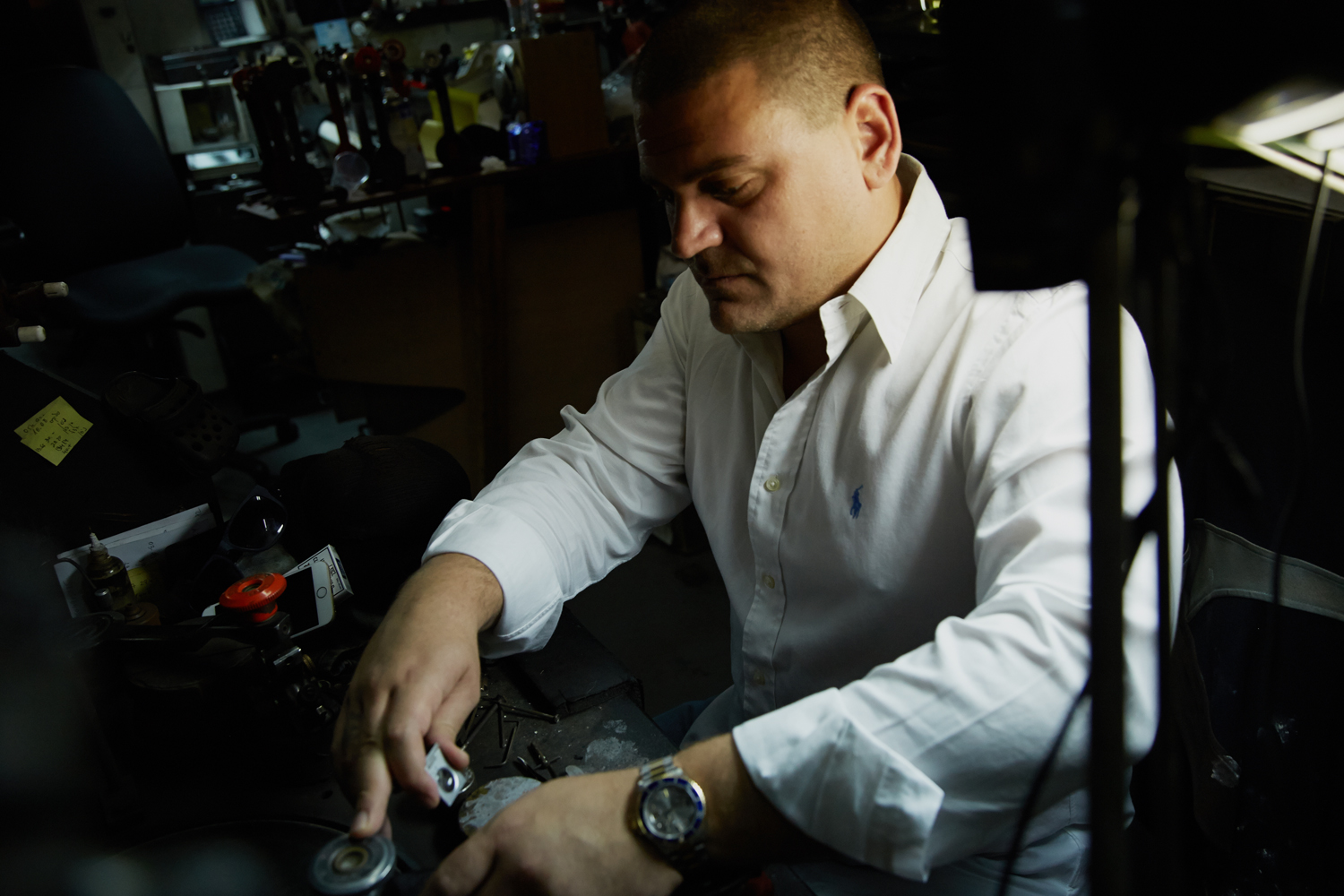 Soon enough, Elad became confident enough to try his own luck at the table as an entrepreneur diamond importer and distributer. While his young peers and friends were traveling to India seeking enlightenment, he was traveling it to build business contacts and to find rare diamonds that would captivate his loyal client's imaginations. He didn't stop there - from the dusty Kimberly mine in South Africa to the rainforests of Brazil - wherever might lay a hidden treasure , there he will go.
He has arrived at his current status by virtue of his experience, enthusiasm and warm and affectionate interactions with clients and associates. Everyone who meets him soon becomes a friend or rather family. For Elad has always believed in humanity and friendliness prior to business interests.