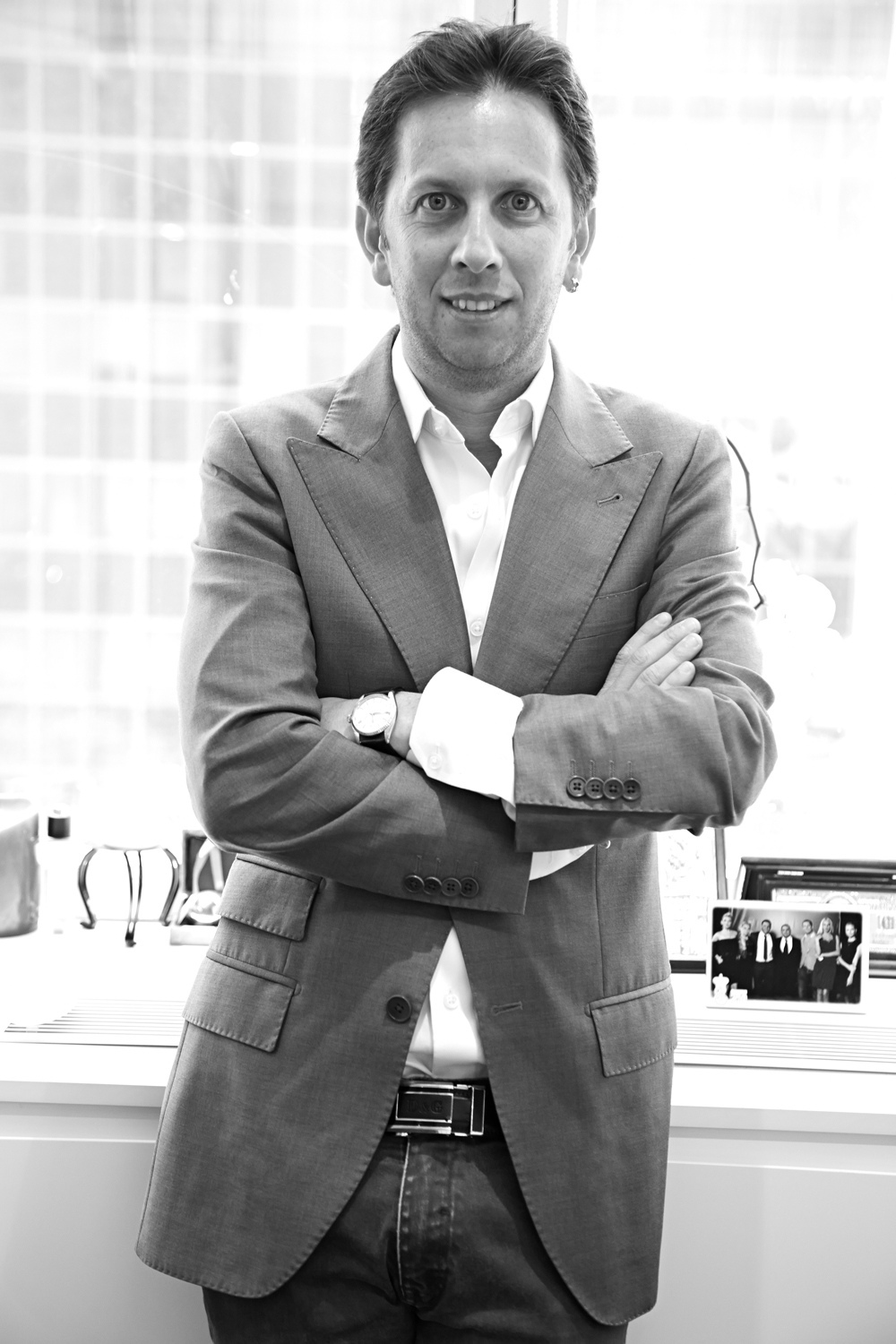 Sales Manager/Mr. Danny Freifeld
Danny is our team leader. Not only is he the driving sales force that carries our most exquisite diamonds to the important markets of the diamond world, but he is also the person in charge of our home base operations in Israel. How does he do that? That is what makes Danny so special and unique - he is simply a hyper-drive, super–charged, part- human, part-energy drink, super-hero, who can get off a 16-hour flight from L.A and rush to the office for a quick meeting.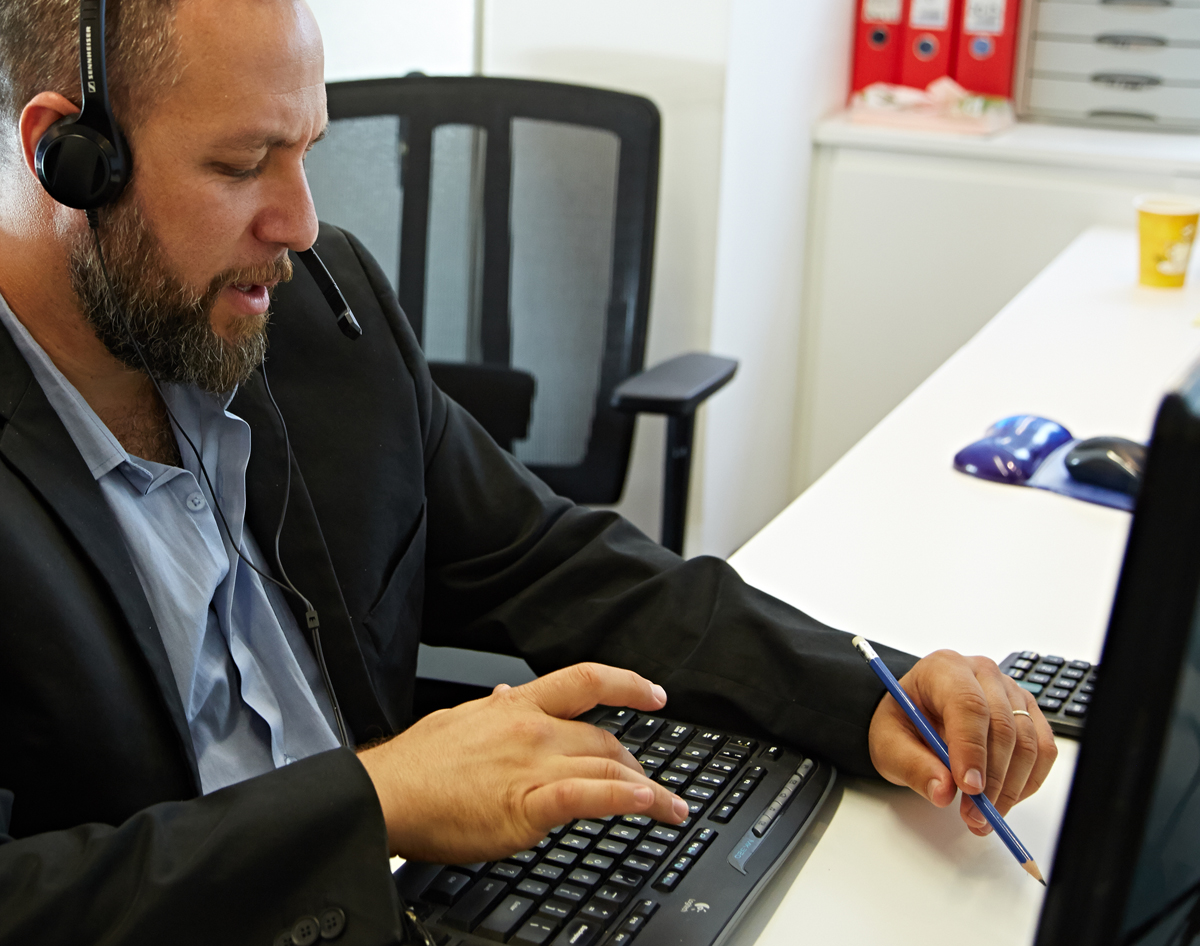 Online Marketing/Mr. Gidon Lev Eli
We like to see our website manager as an exceptionally intelligent workhorse. Raised in a town founded by labor socialists, hard work is a very natural and soothing habitat for him. He manages numerous online sales channels with a stock of over 1,000 unique products. In addition to social media and blogging, he also provides top-level customer service to all of our online clients. That's a lot of work! So he's happy.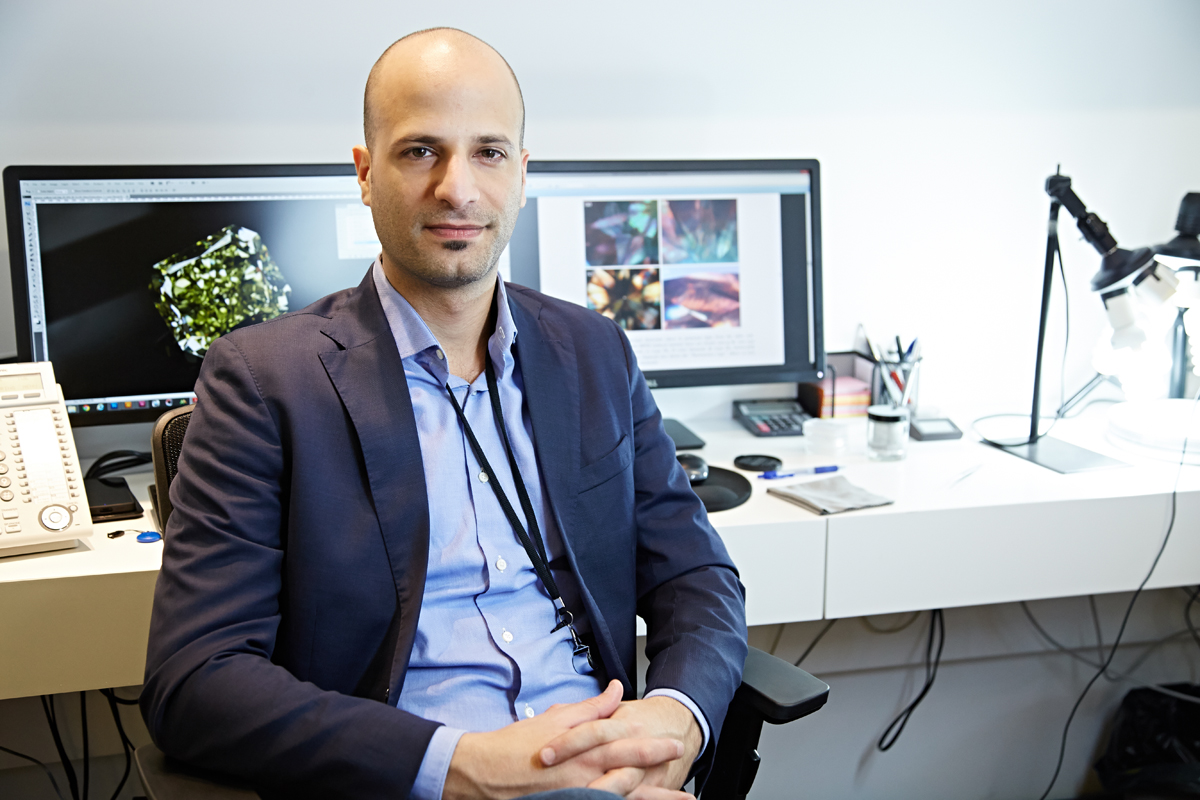 Administration/Mr. Gideon Golan
Our talented gemologist, Mr. Gideon Golan, is a man of meticulous detail and he won't let the "e" just slip by. He is the ultimate " jack of all trades" and is simply a "Wikihow" thread brought to life. Just ask him a question, like "how is a diamond formed in nature" or "what is the mathematical genius behind the pyramids in Egypt" and you are in for a fascinating lecture.